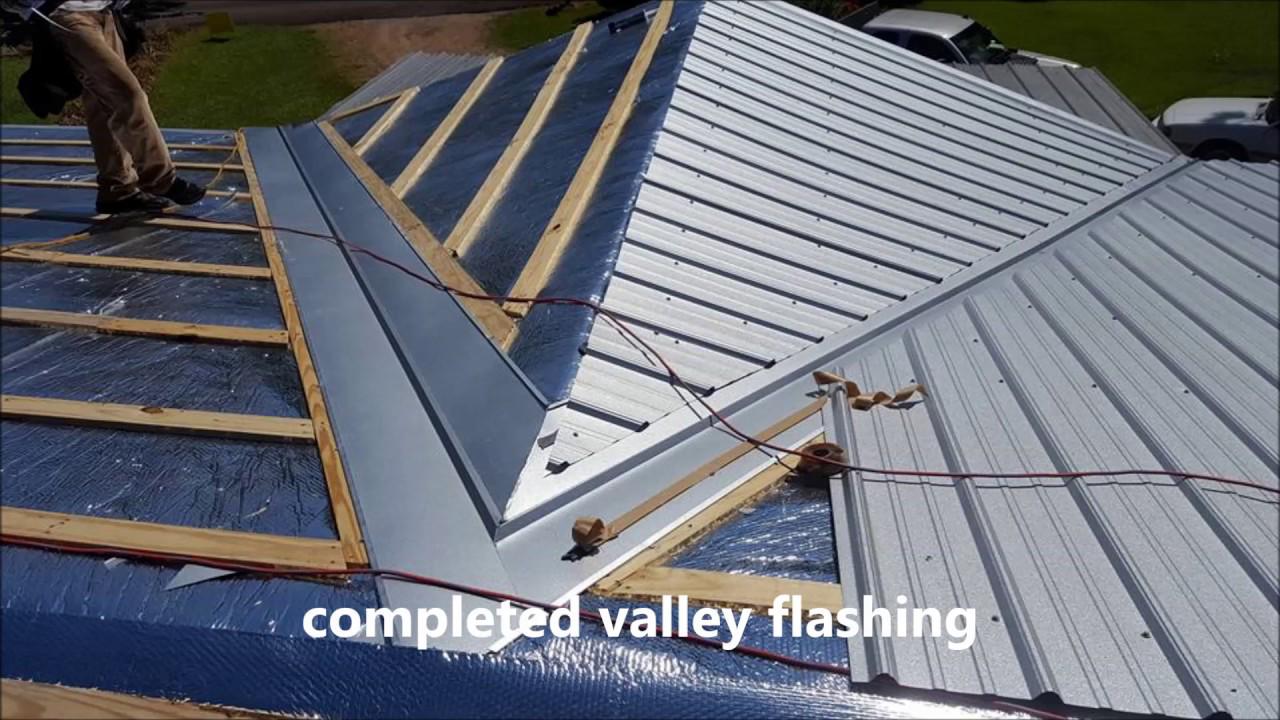 Residential Asphalt / Metal Roofing
The roof is the integral part of your home. If it is not kept in good condition, it can damage the integrity of your entire house. Your roof should also compliment the look of your exterior, which we take into consideration in all our residential jobs. And we will not tell you that you need a new roof when a simple repair will do.
ASPHALT SHINGLES - Available in a wide range of colors and styles, asphalt shingles are one of the most commonly used materials for roofs. Warranties vary from 20 years to a lifetime.
METAL - Metal roofs offer strong durability and can custom fit nearly all homes. We use 29 gauge screw-down roof panels which create strong barriers against the elements.
STONE COATED STEEL - Stone-coated steel combines metal roofing with the look of Spanish tile, cedar shake, or asphalt shingles. These roofs carry a non-prorated warranty which covers winds up to 120 MPH and hail up to 2.5 inches large. These roofs are also Class A fire rated and energy efficient and can be installed over existing roofing.
CEDAR SHAKE - Traditional style meets modern functionality with cedar shake roofs. Cost effective and long lasting, cedar shake roofs are attractive and work with the styles of most homes. Ask our team if cedar shake is the right look for your home.
COPPER ROOFS - Copper roofs can provide a custom fit as well as a beautiful look to your roof, chimney caps, bay windows, porches or other structures.
RUBBER OR SYNTHETIC - Made from a combination of rubber and plastic materials, synthetic slate roofs are lightweight and extremely durable compared to other roofing materials. They typically come with a 50-year warranty which covers winds up to 100 MPH. These roofs are Class 4 impact resistant.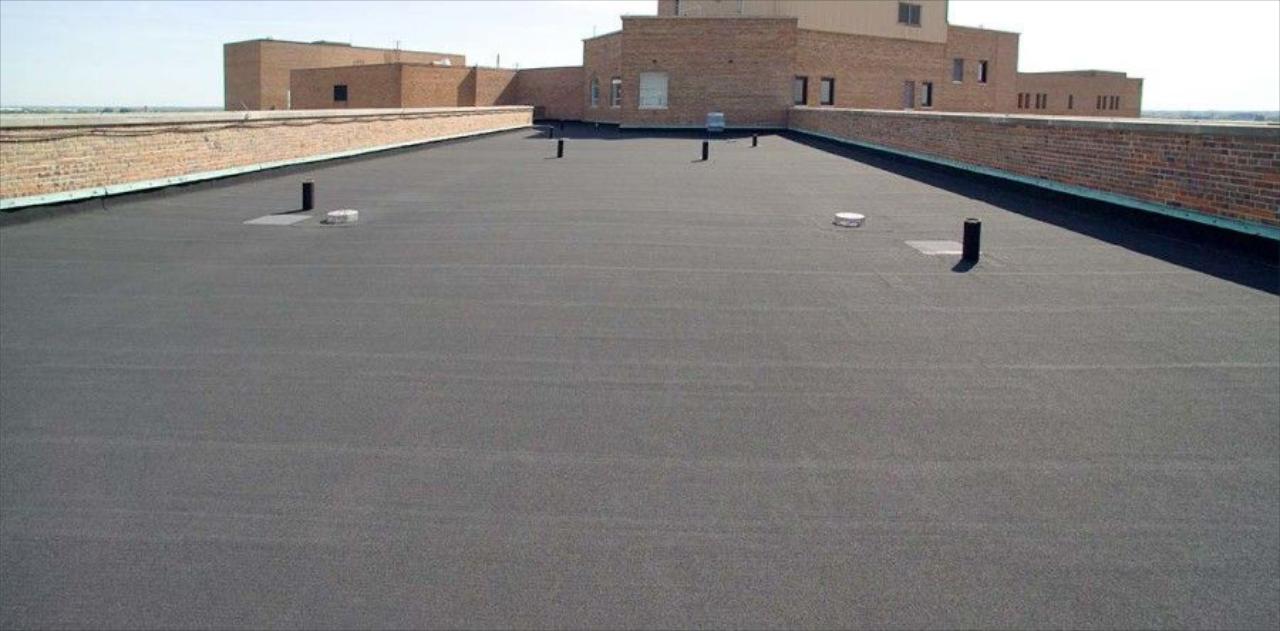 Commercial Roofing
Our roofing services extend to commercial businesses as well. Our experts know the roof over your business is different from the roof over a home. We offer many energy-efficient materials that help businesses lower their energy costs.
No matter the size of your building or the style of roof you have, we can either repair it or replace it. We will let you know which option is best for you.
TPO & PVC - These are single-ply systems that use thermoplastic membranes, These types of TPO & PVC are highly reflective in order to save energy. Using heated, welded seams, these roofs posess great strength and are resistant to punctures, grease, oil and other chemicals. They are easy to repair and Energy Star approved.
ELASTOMERIC COATING - This coating is a spray that cures into a flexible rubber membrane. It is ideal for covering a metal roof. If your commercial building has a metal roof, this might be the right roofing material for you.
BUR-BUILT UP - This roof type has been in use for more than 100 years. Also known as a tar and gravel roof, the installation process involves alternating layers of a heavy roofing felt and either hot asphalt or tar that is then coated with a mineral such as gravel. These roofs are durable, easy to repair and low maintenance.
SBS or APP - This material is a polyester-reinforced granular surface bitumen cap sheet. Available in various colors, this type of material is a good match to use over bur-buildup roofs. It can also be applied as a single ply over a base sheet. It is durable, resistant to foot traffic and requires little maintenance.
EPDM - Ethylene propylene diene monomer, or EPDM, creates a single layer of rubberized roofing that is UV resistant. This long-lasting roof doesn't require a mineral coating, which makes the roof lighter than its tar and gravel roof counterparts. Being lightweight, it reduces strain on the structure, making it ideal for commercial buildings.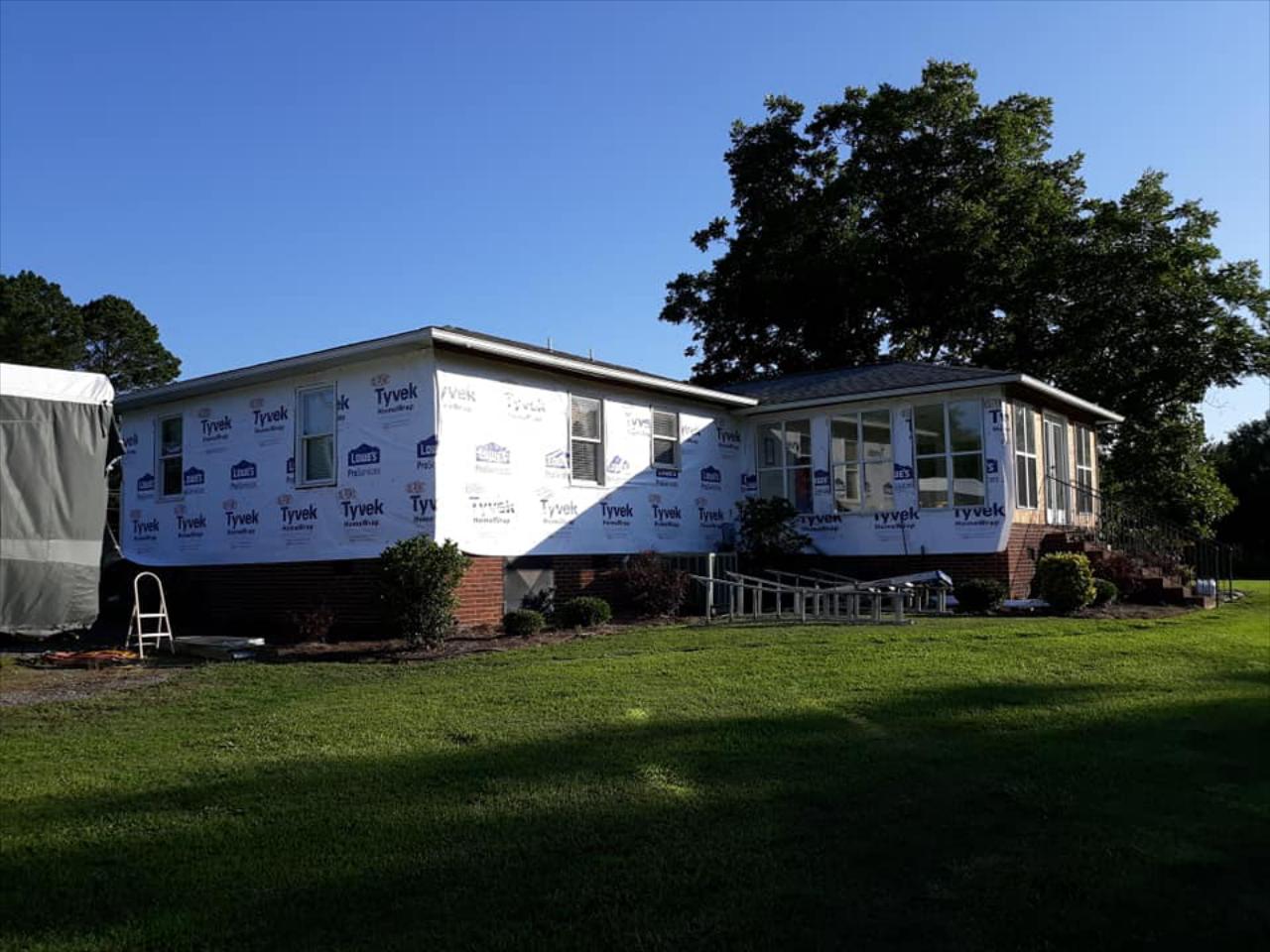 Residential Siding
Scarfo Construction and Roofing LLC is ready for your siding and roofing projects. We have the right tools and experience to complete your exterior projects quickly and efficiently. Whether you're looking to refinish or remodel your exterior, or are erecting a new structure, we will complete the job with quality materials and the right techniques for a lasting exterior that will last for years to come.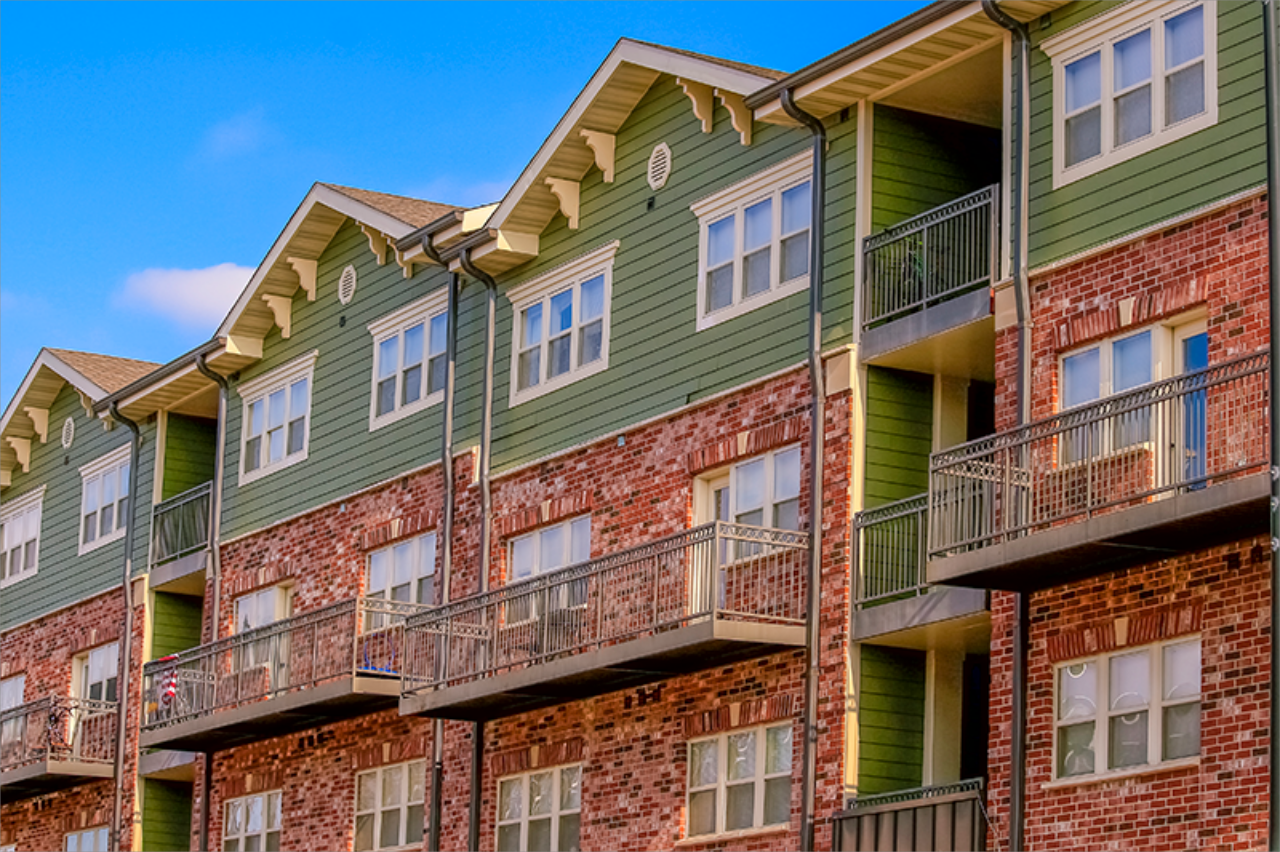 Commercial Siding
Maintaining the exterior of your home is crucial to the longevity and appearance of your property. Ensure your home's roof and siding are done right with the professionals at Scarfo Construction and Roofing LLC.
Scarfo Construction and Roofing LLC has the experience and equipment to keep your roofing and siding projects on schedule and on budget. Our team of knowledgeable builders are ready to protect your home from the elements while also making it look great with quality materials and skilled craftsmanship. Don't leave your home's exterior open for weeks at a time. Put Scarfo Construction and Roofing LLC to work on your next siding or roofing project and know the job will be done right. Contact us today for additional information or to schedule a consultation.