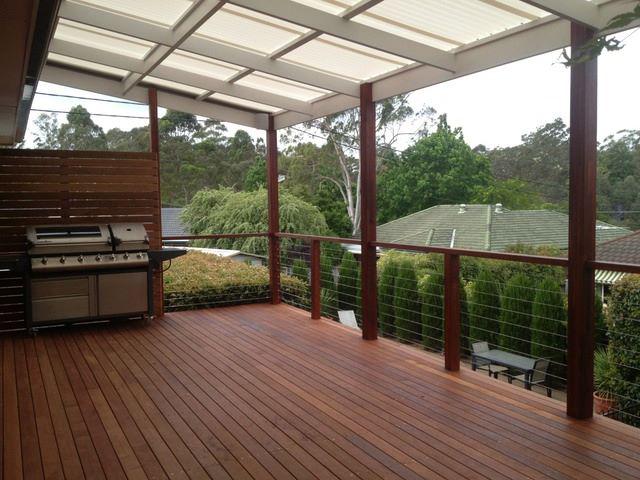 Are you looking for a Professional Contractor?
Are you looking to update your home with a custom designed and built porch? Scarfo Construction and Roofing LLC has experience with residential and commercial remodeling projects and can take on all phases of your project from demolition to job site clean-up. Whether you have an existing porch that needs removal or just a new project, we can handle the task. We specialze in the design and construction of porch projects of any size. From setting the foundation to enclosing the structure, we will make sure that your project gets started properly and stays on course. From concept to completion, we have the team, equipment, and experience to ensure the project is always moving forward and we work with professional, dedicated sub-contractors to ensure the job gets done right.
Contact us today for more information or to schedule a free estimate to get your project started right. We're here to help meet and exceed your needs and expectations on your next home or business renovation.