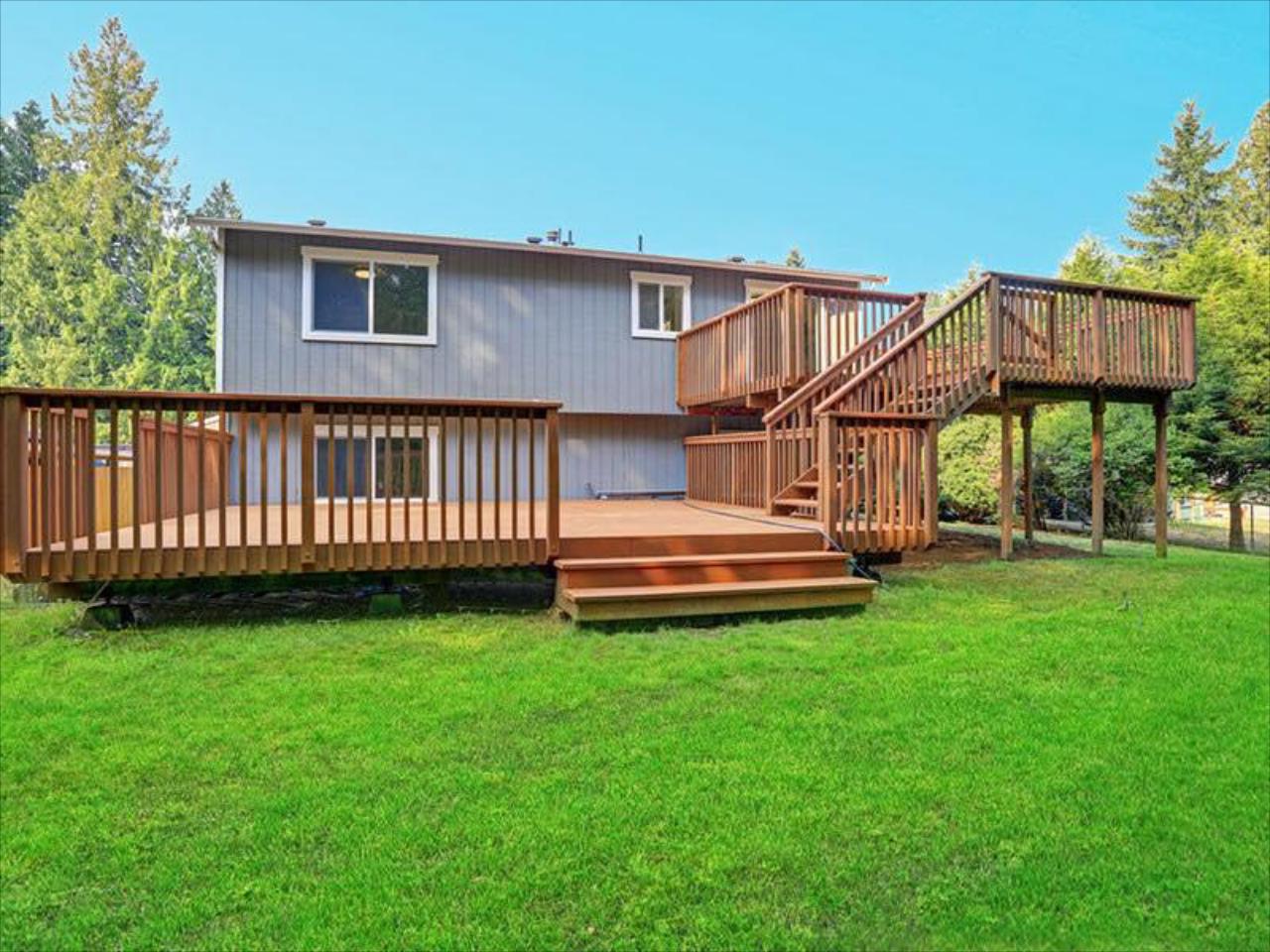 We specialize in building single and multi-layer decks
Scarfo Construction and Roofing LLC is proud to offer professional residential and commercial deck building services to Newberry, SC. Home improvement projects can be daunting. We have experience with residential remodeling and will make sure your new space is everything you're expecting. From design and planning to permitting and final construction, we're here through the whole process and will help you create an outdoor space that you'll be proud to own. From single decks to multi level covered decks, we have the tools and experience to build a new amazing space for you and your family. We work hard to make sure the right materials are on the job site at the right time to avoid cost overruns and to keep your project moving forward efficiently. Let us handle the details and help you get excited about your dream home again! Our professional team can help with projects of all sizes.
Contact Scarfo Construction and Roofing LLC today to discuss your project needs and get started today. We look forward to working with you.